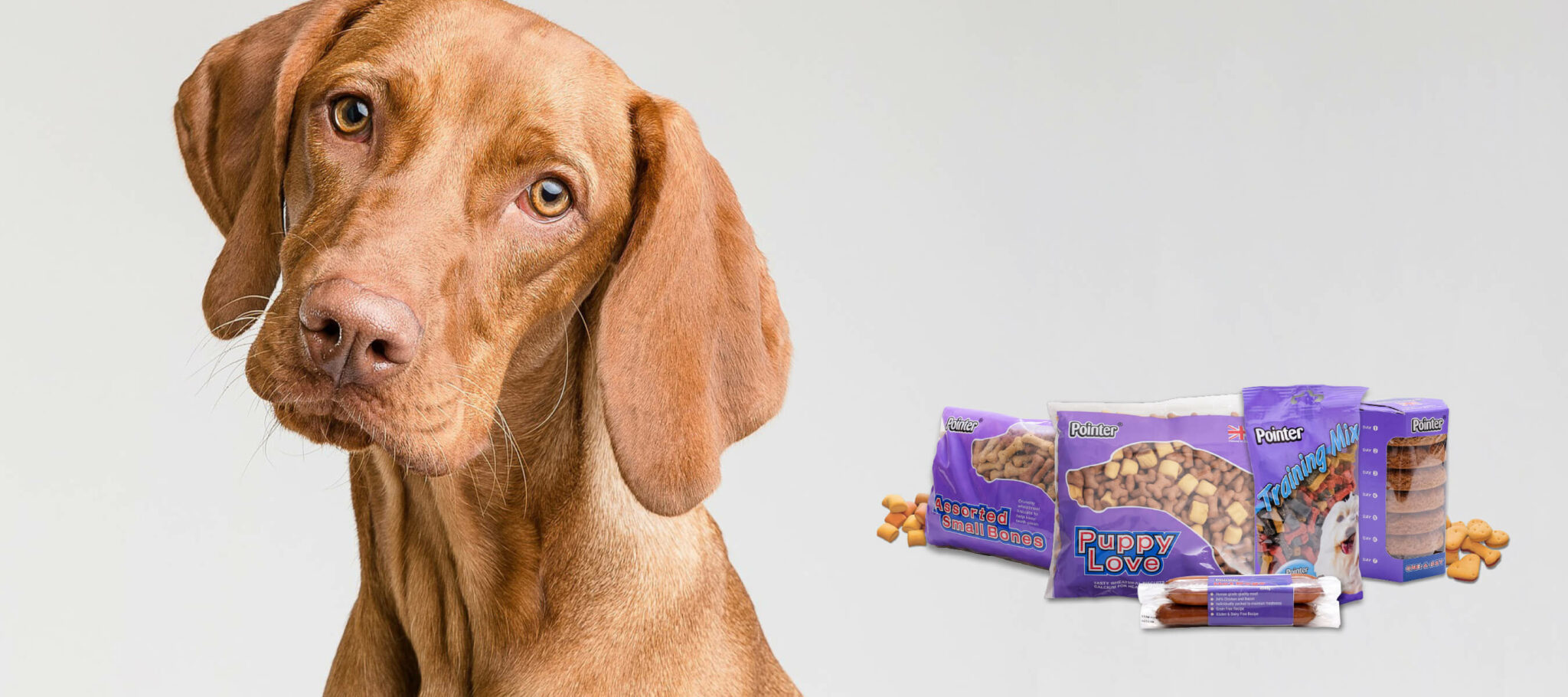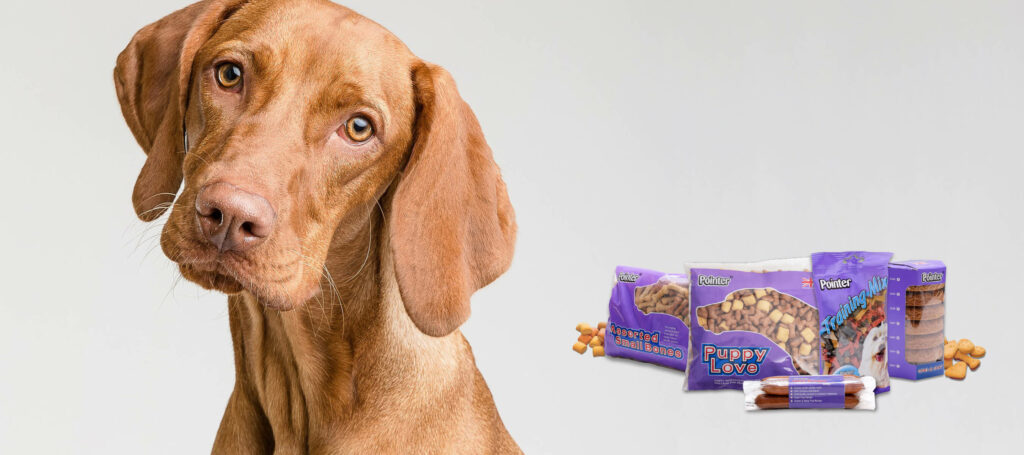 Want to start training your pup but don't know where to begin? Try out our Top Ten Tricks for Training with Treats;
Keep the treats small
Use small treats to reward you four-legged friend, as this will make giving rewards quick and effective, to aid quick learning.
Each little step counts!
Make sure you reward each step of your dog's progress. It may take a few different steps to achieve your end goal with your four-legged friend but be sure to have patience and appreciate each step!
The 10% Rule
The general rule for training with treats is to not allow them to become over 10% of your dog's daily calories, to ensure your four-legged friend stays as equally happy as they are happy!
Keep treats for well between meals
Ensure you avoid giving treats right before or after meals to ensure they are always an effective method of training. This should aid training, because it will mean your doggy friend is always as eager to receive those treats!
Out with the routines
Training with treats is a great time for bonding with your doggy friend! Ideally you should try to avoid making a routine, so that your dog associates all times of the day with love and bonding.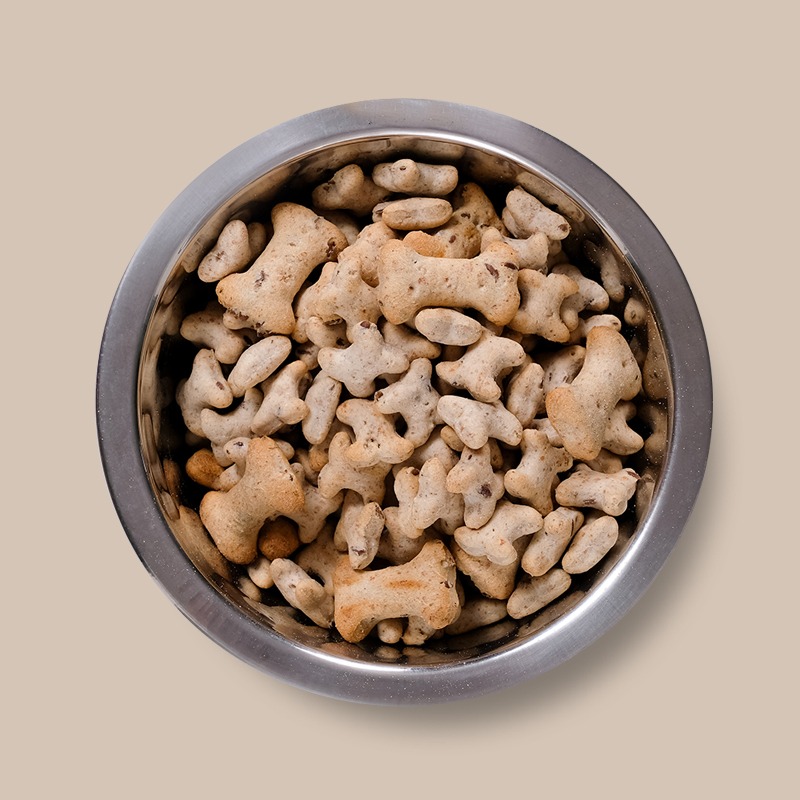 Avoid treats before bed time
Giving treats before bedtime can cause your four-legged friend to become hyper and unable to sleep – which won't do you or them any good!
Ideally, try to avoid giving treats within a few hours of their bed-time to avoid a bad night's sleep!
Be prompt
Always do your best to be quick with handing your four-legged friend a treat for desired behaviour. This should apply regardless of where you are, to aid with effective dog obedience training.
Aroma is key
Using treats with aromatic smells can aid your dog-training time by positively associating the skills they are learning with the taste of yummy treats! This could help agility training and dog obedience training.
Avoid bribing
Avoiding a pattern where your dog only performs commands when they know a treat will be presented is key. At the start of training, treats are often key but you should slowly lessen your reliance on them and replace them with attention and affection.
How to hold
We suggest holding the treat between your first two fingers and thumb. This is an ideal way to hold and give a treat to your four-legged friend.
Top Ten Tricks for Training with Treats
We, at Pointer, have our very own Pointer Training Mix which our customers love! Be sure to check them out for top-knotch traning! Check them out through the link here.