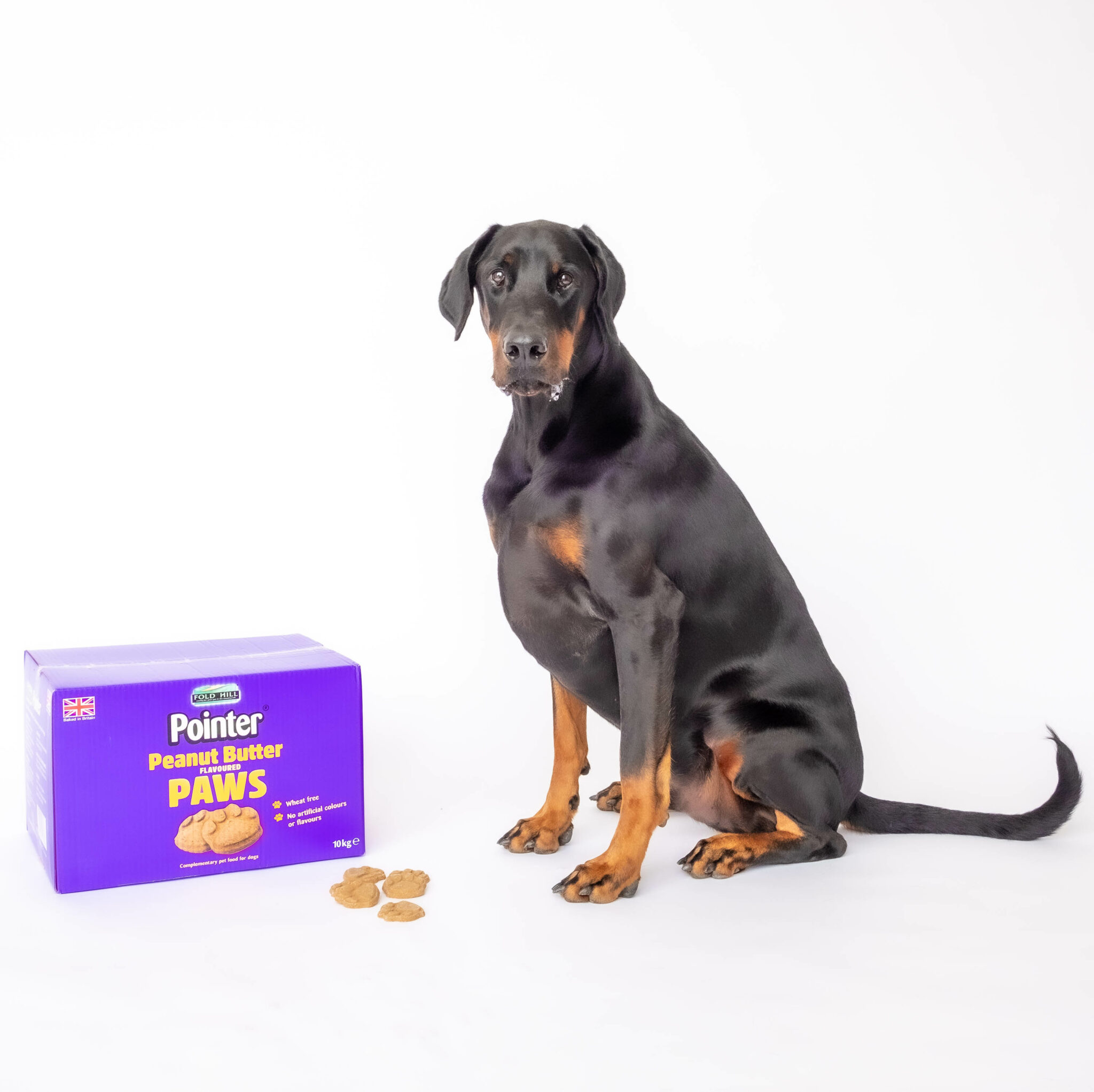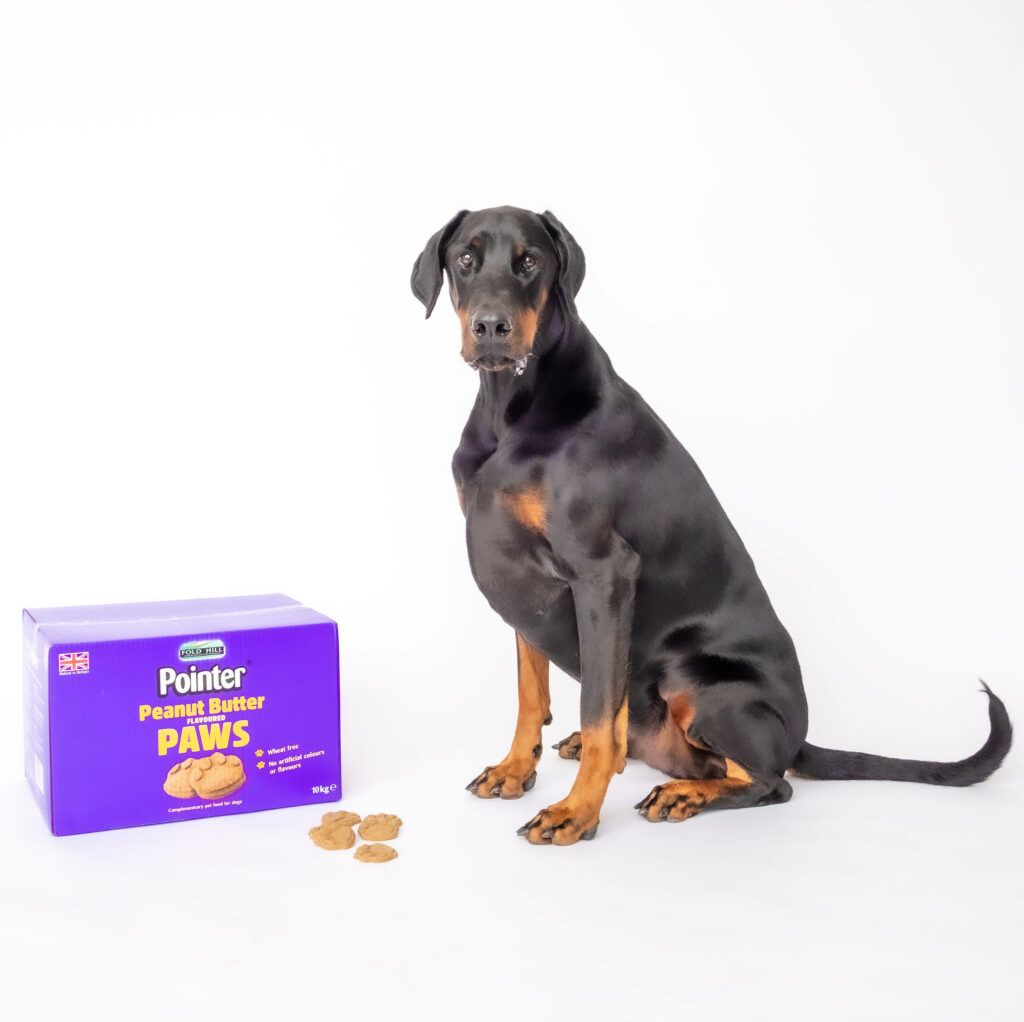 This week we had the pleasure of working with Leo to capture some brand new photos of our Pointer dog biscuit range, including some of our brand new Pointer treats and snacks!
Leo was so well-behaved for his Pointer Photoshoot, and was a true star when it came to sitting still….but what a temptation our Pointer dog treats were! Don't worry though – he was very happy to keep a few boxes for himself!
Pointer Photoshoot
Head to our Pointer social pages to see more photos of Leo enjoying our Pointer treats – including a few outtakes!
You can find out more about our dog biscuit range at pointerpetfoods.co.uk or head to our Facebook, Twitter or Instagram pages.